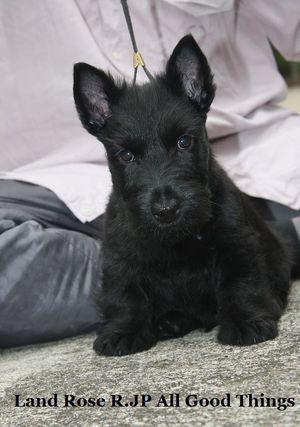 Happy, home-raised and socialized show prospects and companion puppies are occasionally available to superb homes. My puppies are carefully bred for conformation, temperament, and health, in accordance with STCA standards. I believe scotties should not only be successful in the conformation show ring, but be healthy, social and loving companions as well and I always strive for these goals with each litter. Champion stud service is occasionally available to approved bitches.  If I don't have puppies available, I am happy to help out and give you some referrals of other responsible breeders who are also members of Scottish Terrier Club of America, who may have puppies or young adults available.  Just send me an email at jeanice@haslemerescotties.com.
Remember, only buy from a knowledgeable and responsible breeder!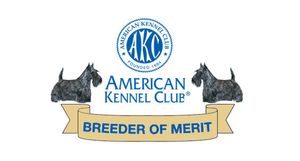 All of our puppies / dogs sold as pets leave here with a spay / neuter contract
and with a AKC LIMITED REGISTRATION without exception.